Pandemic Life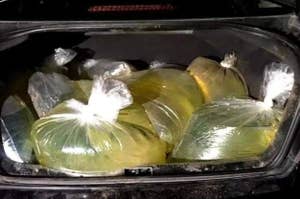 In case you didn't know, you shouldn't be putting gasoline in plastic bags.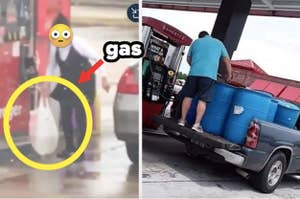 Reminds me of the good old days of toilet paper hoarding.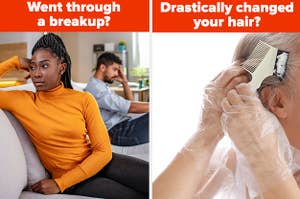 Did you: A) get into a quarantine relationship, B) break up, C) dye your hair a weird color, or D) all of the above?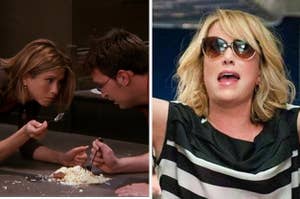 "Sitting in a doctor's office waiting room when you're sick."
We present to you, the Coronavirus Hall of Shame.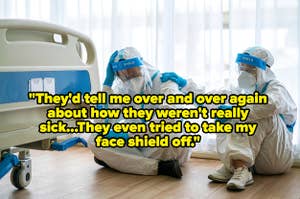 What will it take for people to believe science?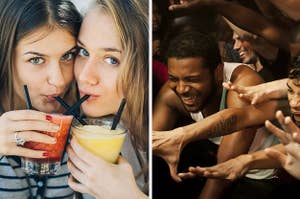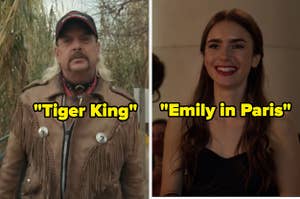 These TV shows are how I spent 90% of my quarantine.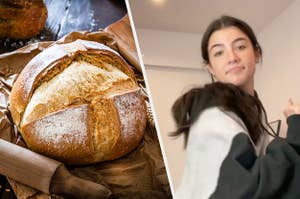 We all made whipped coffee at some point right?